About Us
Cancel Algos. Power to the People.
We live in an Age of Populism, and our digital mediums should reflect this. Goatlist™ cuts through the noise and brings the power of the internet back to where it was originally intended: with the People.
Goatlist™ is open and transparent about the way your data is used. We do not collect any personal data beyond what is posted to Goatlist™, we do not track location, nor use your data to target, manipulate or otherwise "nudge" you.
HOW IT STARTED: Get canned, ride your bike
Founders Eric and Gregg conceived Goatlist™ in 2017 after several years of discussion about the pros and cons of social media. They envisioned a better way for users to connect and share ideas without the "externalities" associated with the Social 1.0 era. So Goatlist™ was conceived, but their idea remained stuck in the ether, as they had never learned to code. Then in 2019, Eric was "made redundant" from a near 20 year Wall Street career and soon found himself embarking on a 4,000 mile cross-country cycling trip to raise money for Multiple Sclerosis research. Along that journey he met the speedier and much younger founder Adam who, as fortune would have it, had learned to code.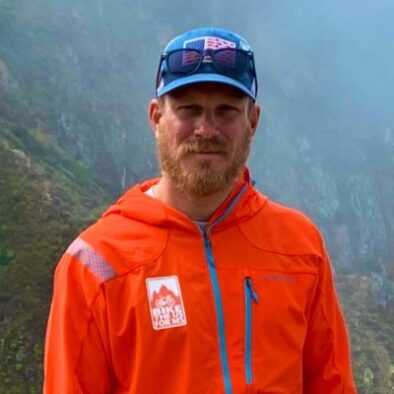 Eric Nelson
@GOATcapitan
Eric is in charge of Product Management and Design, and is responsible for developing core features and products. He enjoys stocks that go up, riding his bike, and was once was awakened at sunrise by a goat on the Pacific Crest Trail.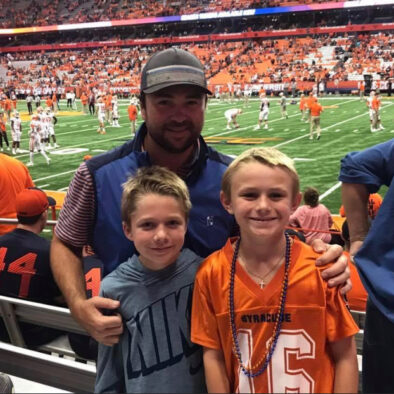 Gregg Wysocki
@GOATFather
Gregg oversees Goatlist's™ business operations including sales, marketing, business development, and communications. He enjoys spending time with his four children, technical analysis, and fresh kicks. He can also throw a football "over them mountains".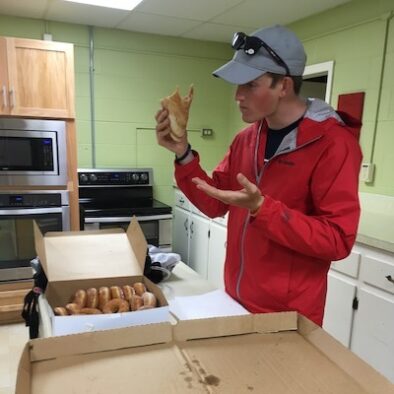 Adam Hunter
@ahunter
Adam leads mobile development and data management across all Goatlist™ applications. Adam enjoys competitive eating, high speed skiing, and simplifying things. He once ate a cheeseburger the size of Gregg's head (and that's a big squash).