Home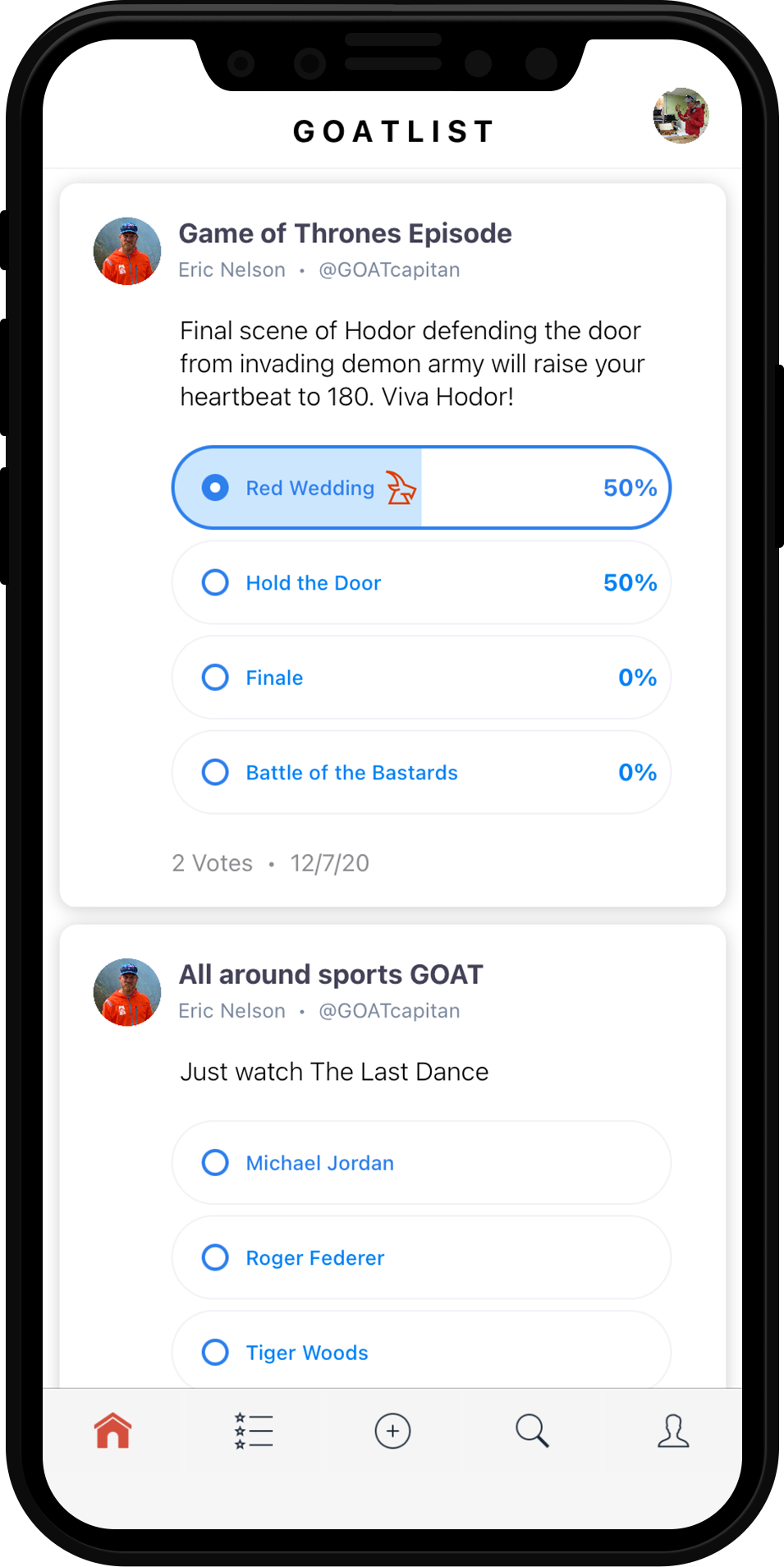 Settle the Debate. There is no second place™.
Goatlist™ is the 1st and only Rank-Choice-Voting "Slow-cial" commerce platform for users and influencers to post, vote, and discover the best of anything and everything. By crowdsourcing opinion, users "Settle the Debate"™. Goatlist™ gives you signal, not NOISE.
All your best ideas in one place, shared.™

Vote your GOAT.™
Find your Tribe.™
Through direct democracy and user posts, the platform rank-orders the GOAT (Greatest of All Time) of any given category of the user's choosing. The greatest number of votes is the GOAT for that category, and can change over time.

Goatlist™ crowdsources opinion, and narrows the sphere of influence to trusted and like-minded peers. Goatlist™ filters for signal, not noise. No algorithms, just people.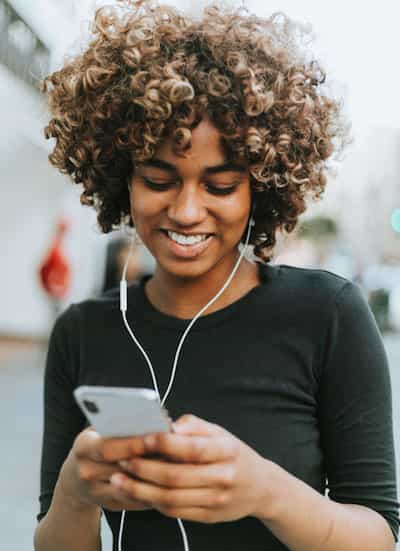 "Follow your heart and find your tribe. Your tribe are people with similar passions" - @kanyewest"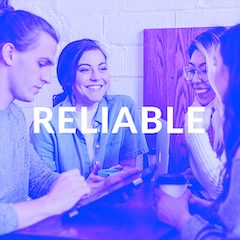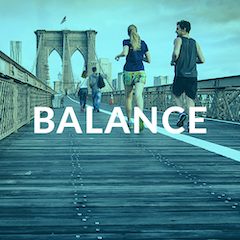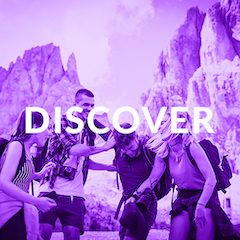 Goatlist™ exists for the User and provides a healthier, more equitable "slow-cial" commerce experience.
The platform is not designed for "always-on" maximum engagement experience, but for utility, product discovery, and connecting with trusted and like-minded peers.

Under the Goatlist™ User Bill of Rights: your data is your data, you have the right to be forgotten (zap your profile = zap your data), Do Not Track (we don't collect your digital footprints), and importantly, we don't "nudge" our users to influence their thoughts or beliefs.
Goatlist has utility for everyone. We believe a more virtuous circle between user data and the platform should exist, and we seek to disrupt the current surveillance capitalism model employed by Social 1.0 platforms.
"If you say you have the best of anything, I will try it, I will rank it, and I will tell you the truth" - @stoolpresidente